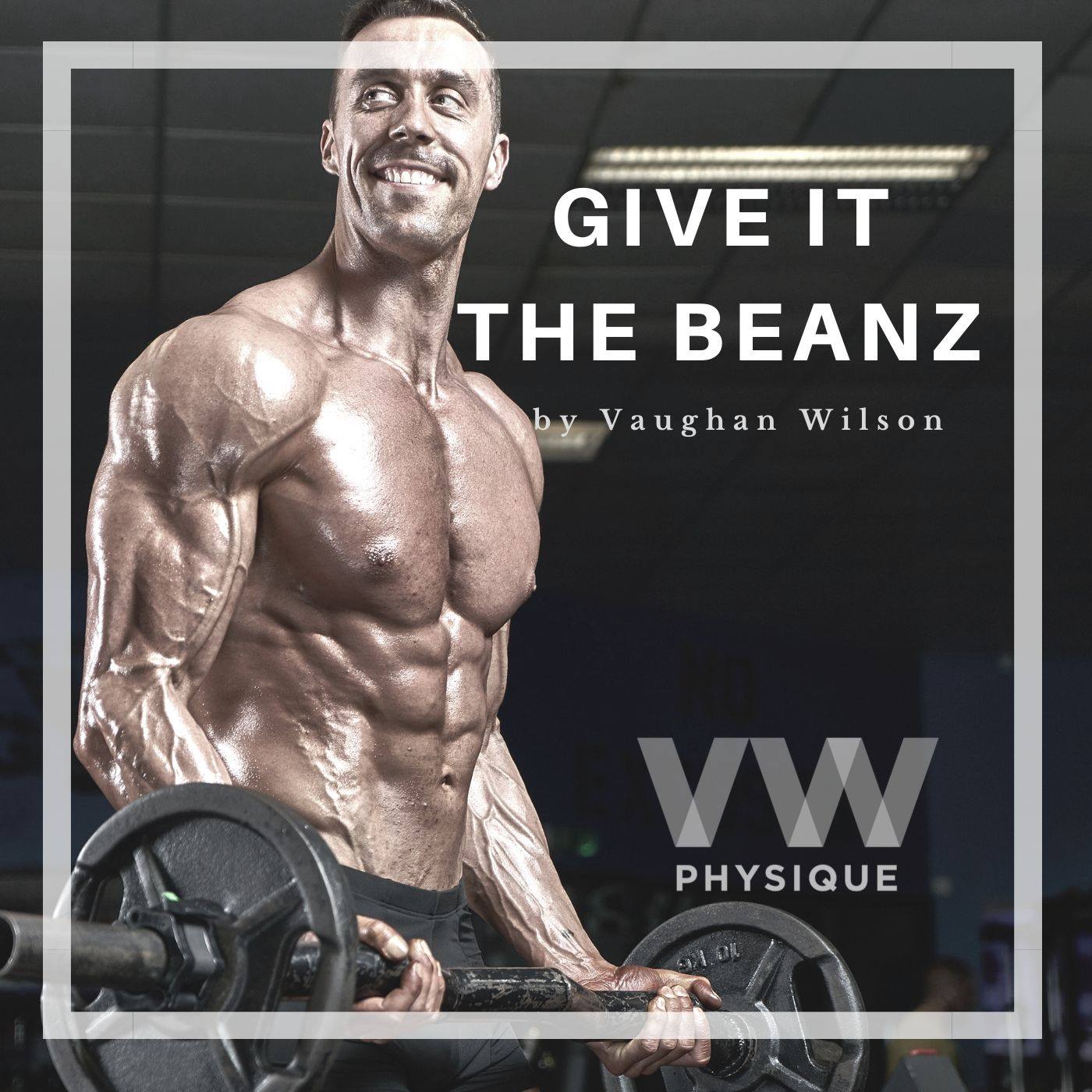 Join me in todays episode where I welcome John Meadows. He has been involved within the bodybuilding scene for more than two decades and has a fountain of knowledge.
We discuss what things were like in his early career around the late 1990's vs the modern era. We cover topics such as training, anabolics, health and so much more.
If you love bodybuilding, this is one episode you simply do not want to miss.
Follow us on instagram:
@vwphysique
@moutaindog1