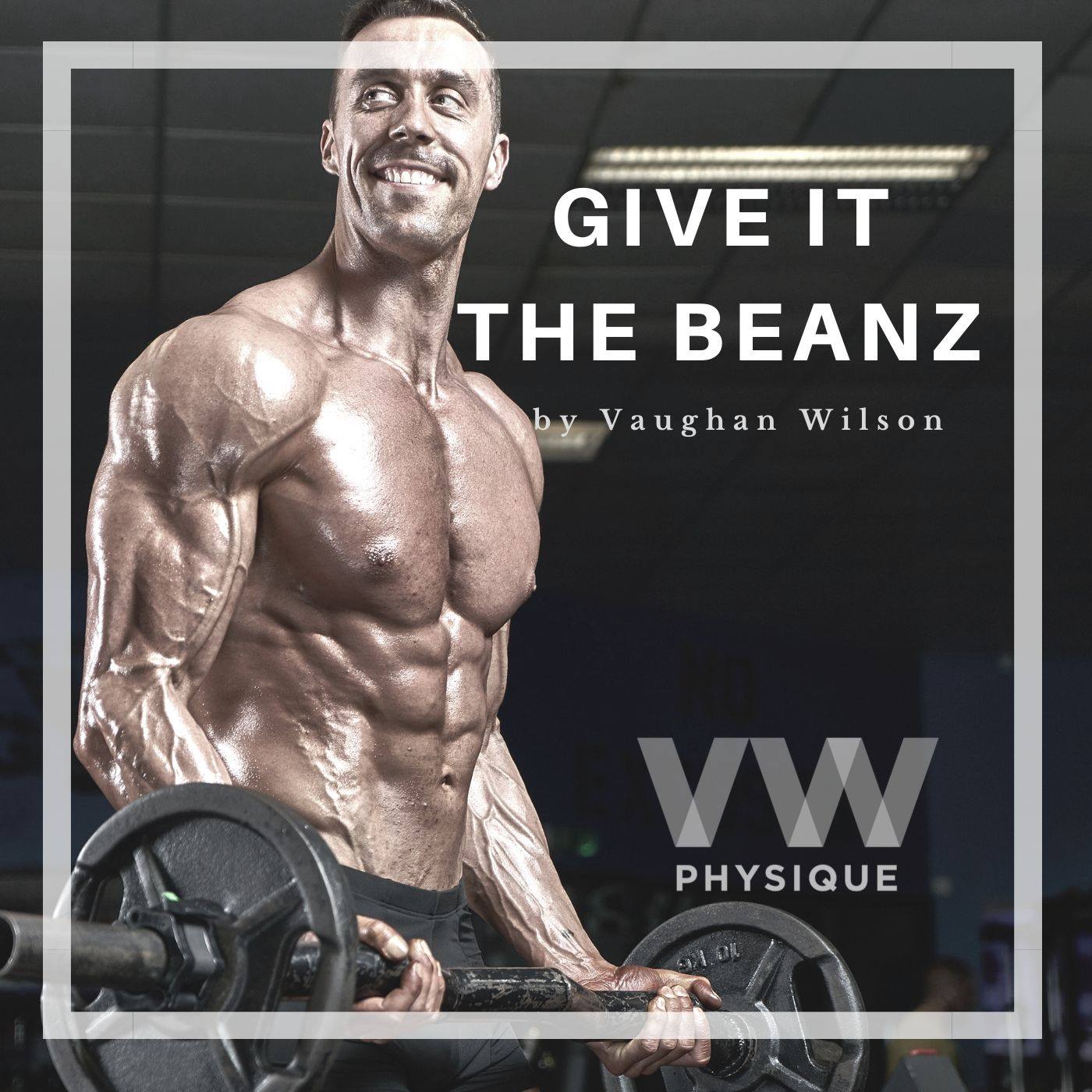 Pre Register for 8 Week Elite Physique: https://www.vwphysique.com/services/8-week-elite-physique/
Join me in todays episode where I am joined by fellow VW Physique coach, Ally Burdge, where we discuss common mistakes we see first time competitors make.
We share our own personal experience as athletes, mistakes we made as coaches years ago and what we see happen nowadays. 
After we go through the mistakes we offer simply advice to anyone who is thinking of competing for the first time to ensure a successful prep when the time comes.
Follow us on instagram:
@vwphysique
@allyburdge_vwphysique