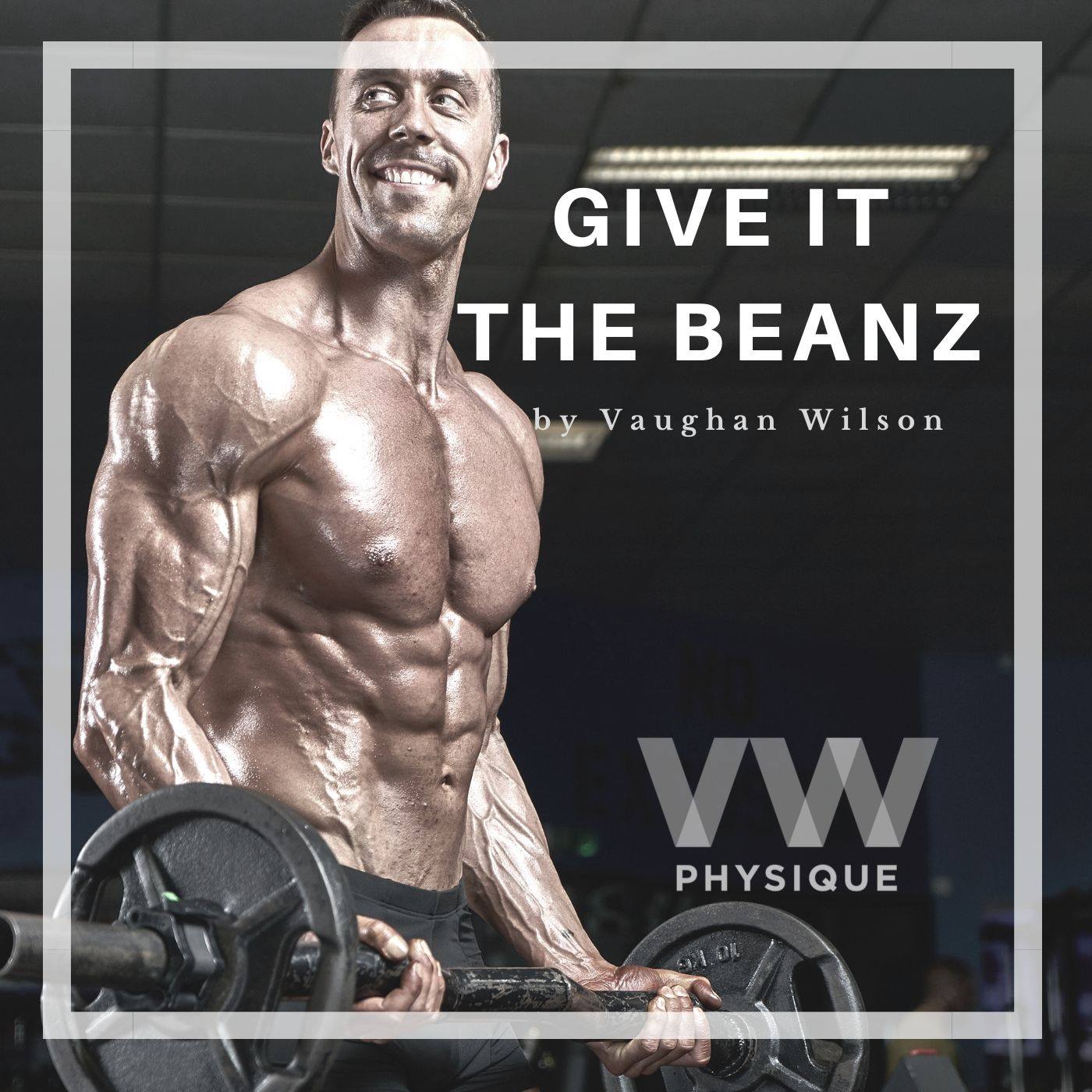 Join me in today episode where I welcome my Complete Strength team mates, Jase and Corey. In the first two guest episode the podcast has seen we discuss strategies for building tissue if you have just got into bodybuilding.
We share our thoughts on common mistakes we see or have done over the years, anabolics, progressive overload and so much more.
If you want some real life, raw advise, you do not want to miss this.
Follow us on instagram:
@vwphysique
@sleeraw
@jase_345