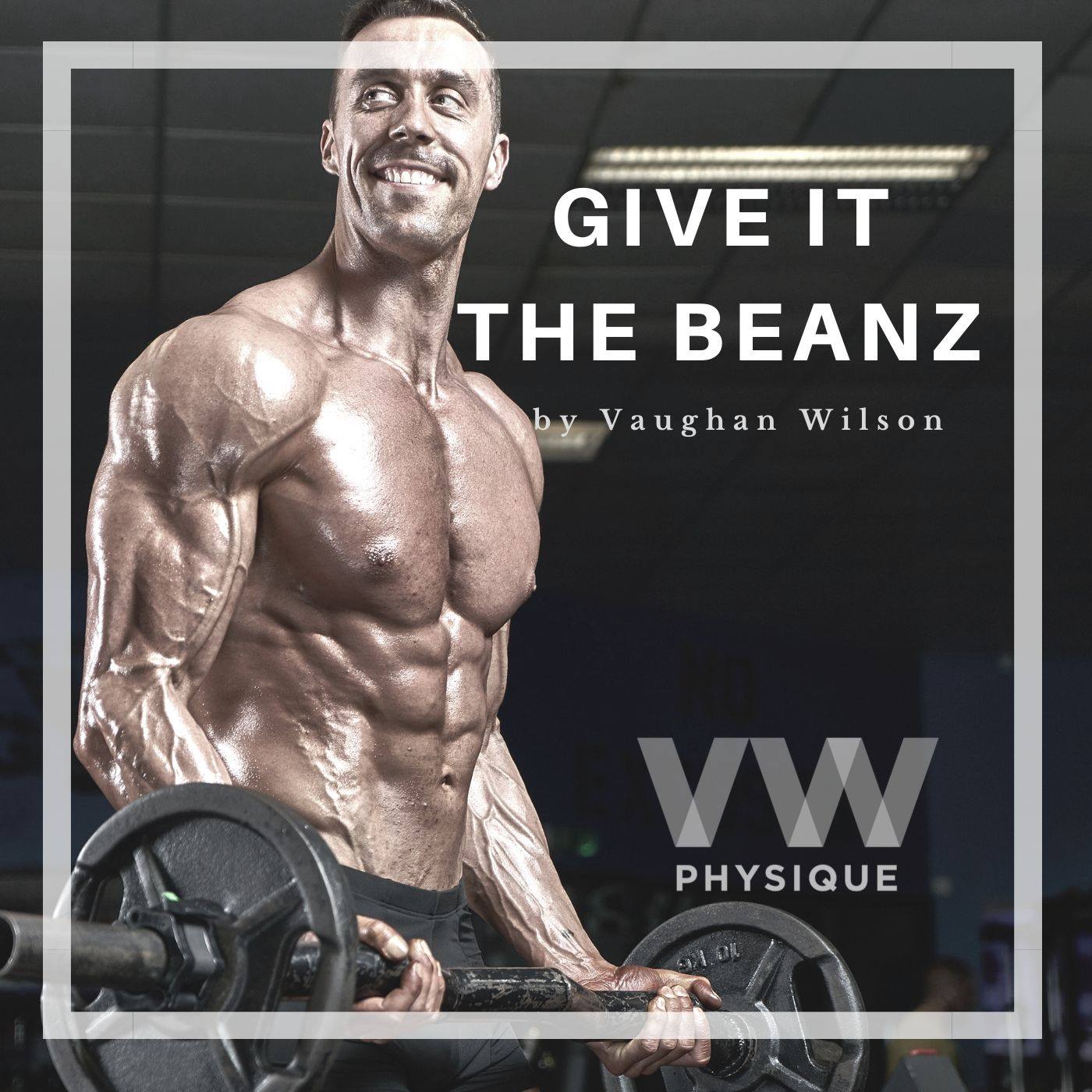 Join me in todays episode where I am joined by Ollie Carson, a leader in physique transformations but someone who also helps young fitness professionals grow their income and business.
Ollie share so many golden nuggets throughout the episode that many in the early stage of their fitness career won't even be thinking about. 
The great thing about Ollie is that he has been there, done that and he's still doing it. This is not one you want to miss.
@vwphysique
@konditionbycarson