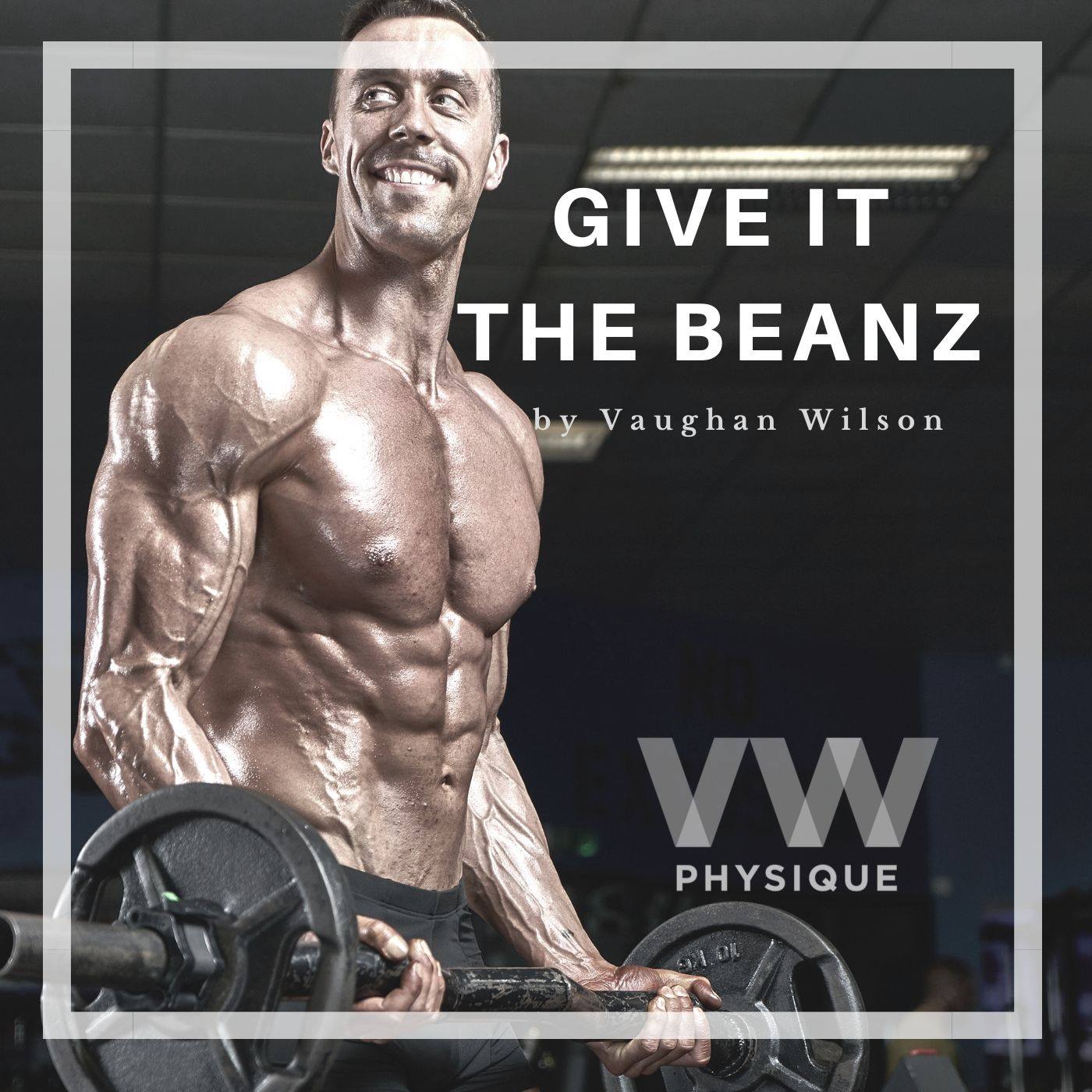 Join me in todays episode where I welcome Georgie Cooper. She is a successful online coach who specialises in female fat loss and was set to compete in her first show this year.
With covid19 cancelling those plans Georgie talks about her story: how she dealt with the emotions, what she put her energy into and also what her plans are moving forward. She gives great advice out there to other females in the same shoes but also the ones who are at the start of their journey.
Georgie has very similar view points to myself but s I say in the podcast on many occasions, sometimes, if you are a female, you just need to here it from another female.
@vwphysique
@_georgiefit
www.vwphysique.com