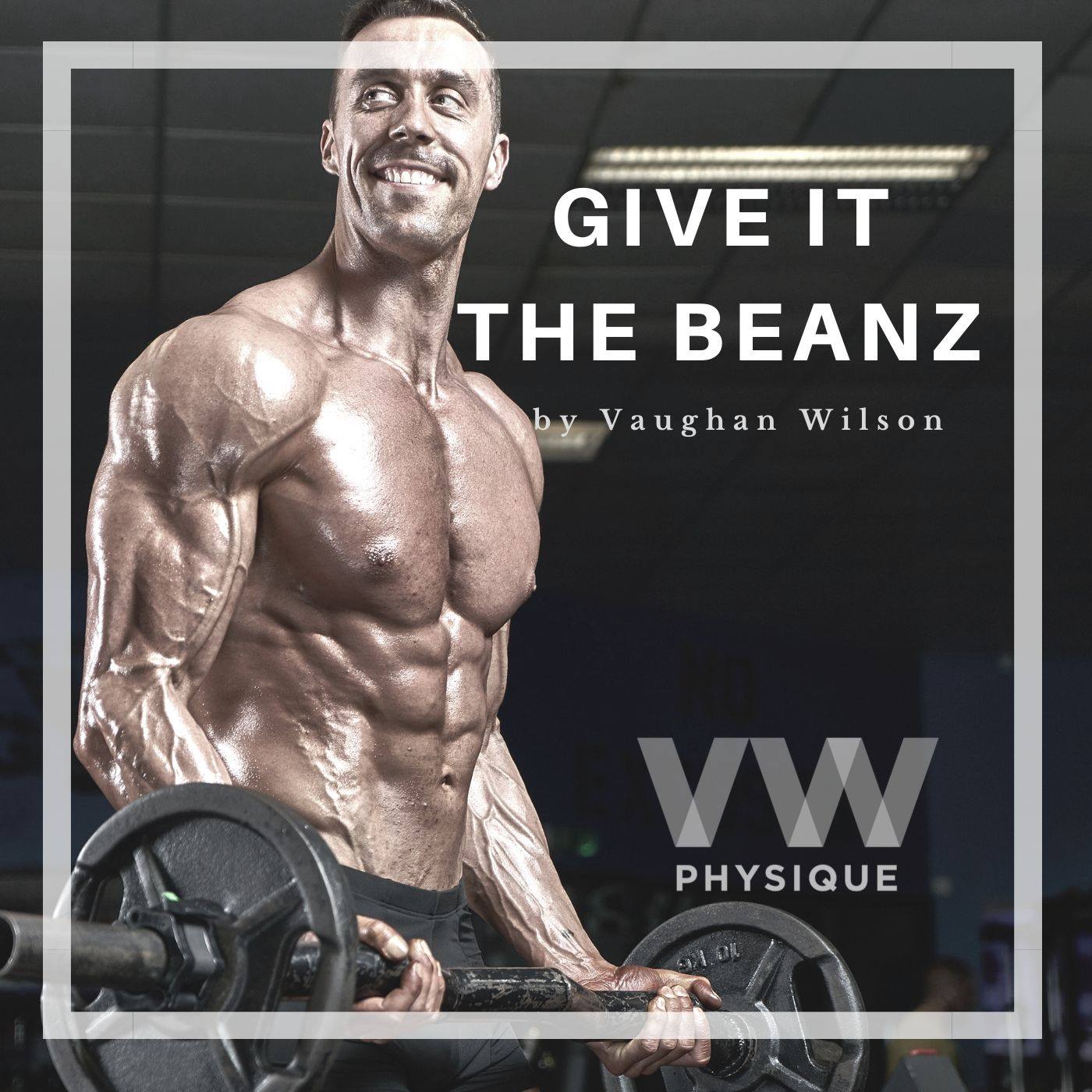 Join me in todays episode where I welcome Thomas onto the podcast. More commonly known as tmcycles, he sheds light on his journey over the years and how we was able to establish his brand to where it is now in the industry.
Throughout the episode Thomas drops knowledge bombs for anyone looking to grow their instagram, YouTube or other social media accounts. He discusses common mistakes he sees on a day to day basis and also his plans for next year.
This is not one to miss if you're wondering why your brand isn't moving forward!
@tmcycles
@vwphysique
www.vwphysique.com